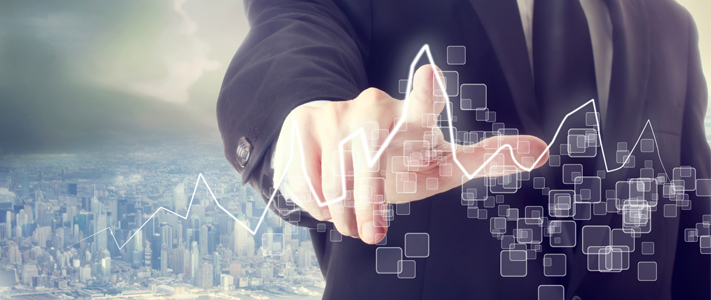 Consulting & Advisory Services
Ortecha consultancy and advisory services are based above all upon the depth of our technical and industry expertise. Our consultants have many years of experience delivering successful data projects for financial organisations. They have proved their worth as trusted advisors on data issues of every conceivable kind facing companies in your sector.
Learn More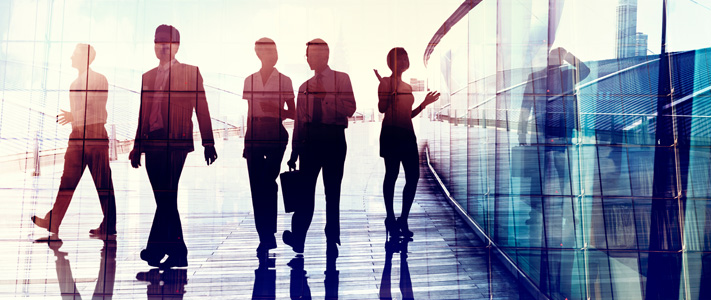 Capabilities
When you work with Ortecha you can be sure you are working with a company that knows data inside out and has a deep understanding of the operational, strategic and regulatory data issues facing companies working in the financial sector. We are proud of our record and the frequency with which initial client engagements develop into long-term working relationships.
Learn More
Solutions
Ortecha can provide a comprehensive range of data management solutions to help you develop and refine data management processes and architectures. We also offer additional data storage, content management and data security solutions through our technology partners.
Ortecha can implement accelerators that will help your business achieve more and derive more value from your data management technology investments more rapidly.
View More Accelerators