Case Studies
Ortecha provides enterprise data management solutions for some of the world's largest banks and investment organisations. Read our client stories and case studies here.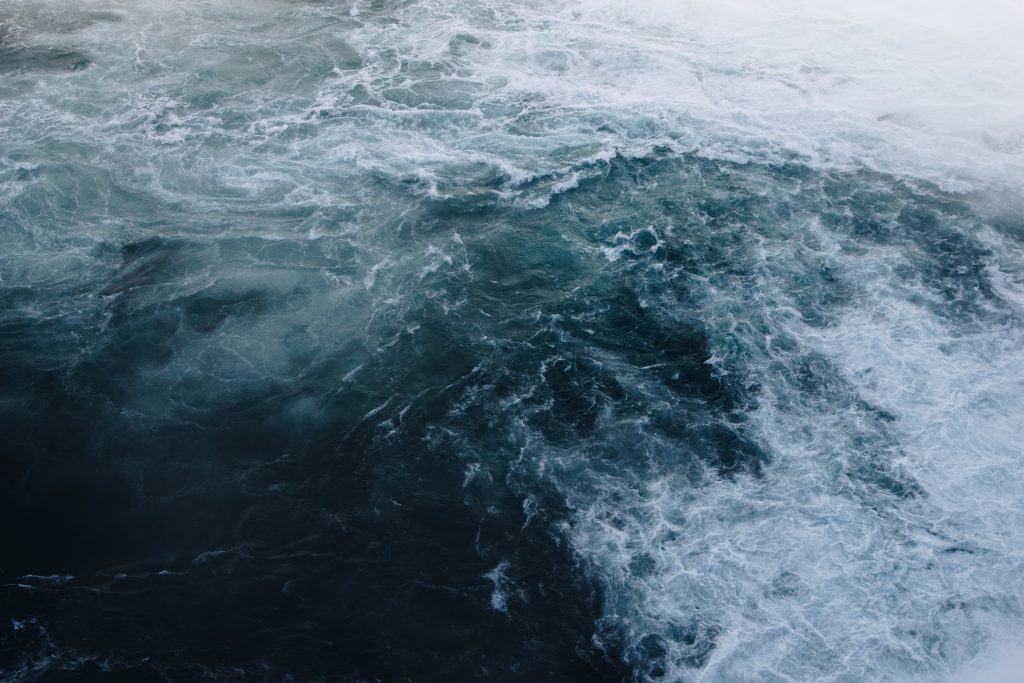 A unified BCBS239 risk data model for a major multinational banking group
Through the creation of a common business glossary, an enterprise data model and documented data lineage, Ortecha is helping an international banking group transform what was a fragmented collection of risk data and feeds into a consistent, coordinated unified risk data model supporting BSBCS239 risk data aggregation and risk reporting.
Read More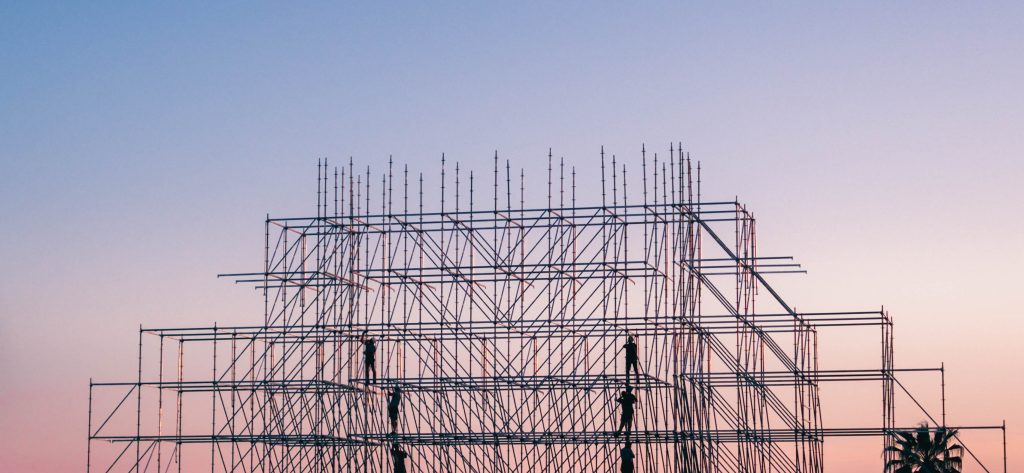 Front to back data architecture controls data and delivers cost savings
Ortecha created a complete front to back conceptual information architecture for a major investment bank. The new architecture covers the complete breadth of the bank's business functions; and multiple data flows between internal business functions and external sources and consumers.
Read More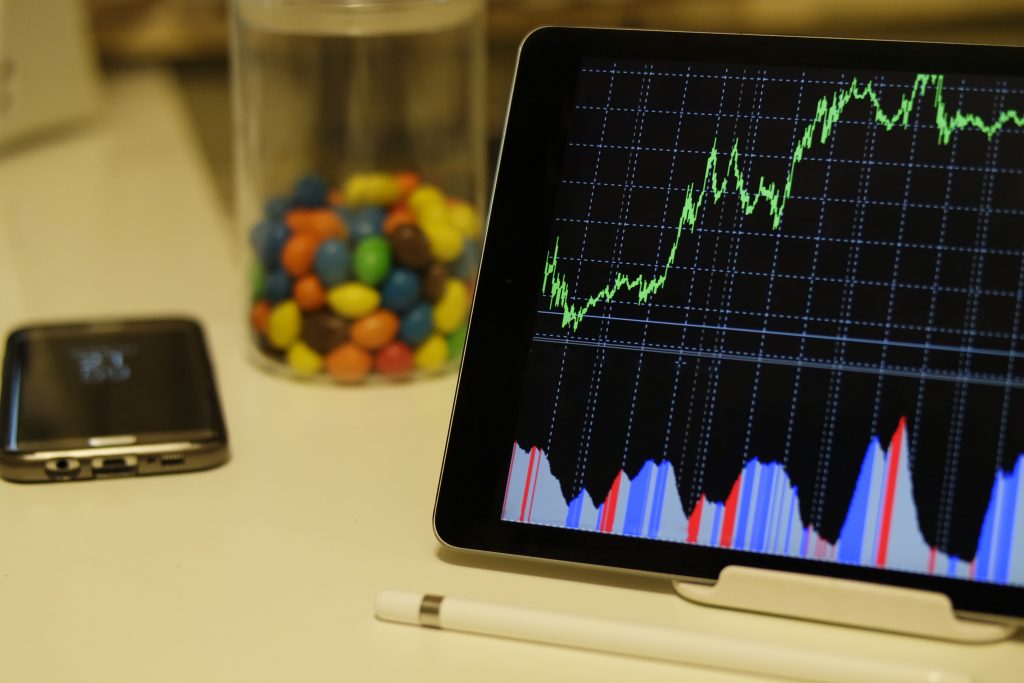 Developing a new architecture for data reporting and analytics
Ortecha is currently helping a major UK retail bank develop a new architecture for data reporting and analytics. When completed this new architecture will give the bank a much deeper understanding of the underlying data used to create management information/business intelligence for its commercial banking operations.
Read More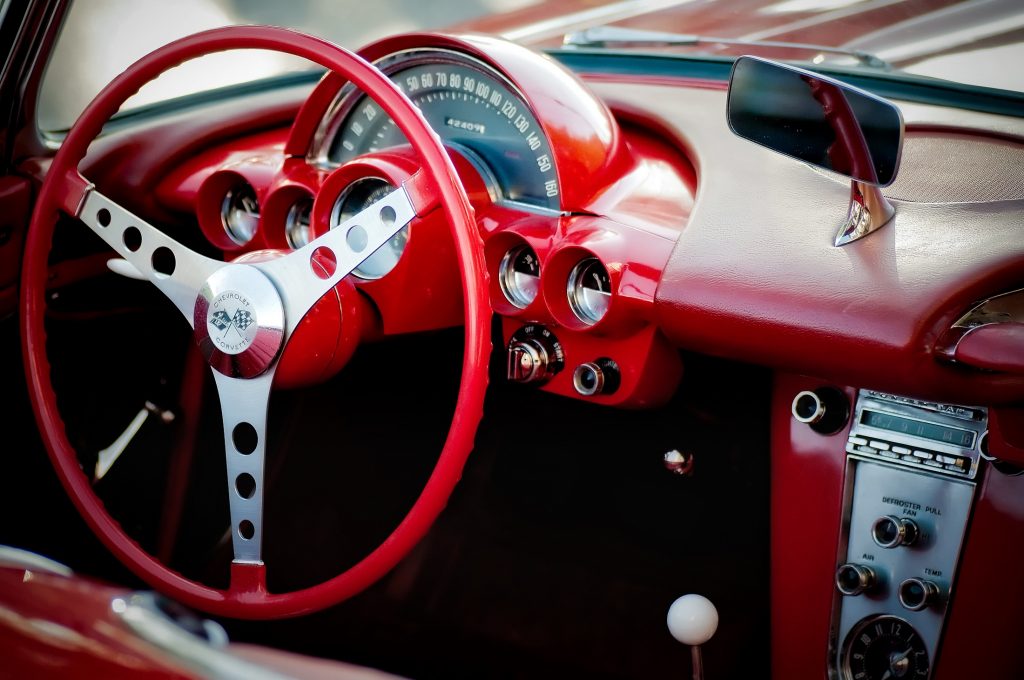 Using compliance demands to transform management of risk data
Financial companies attempting to comply with stringent regulations such as BCBS239, governing their approach to risk may face huge difficulties. Often, a bank's risk management functions depend on uncoordinated, inconsistent risk data management applications and platforms.
Read More