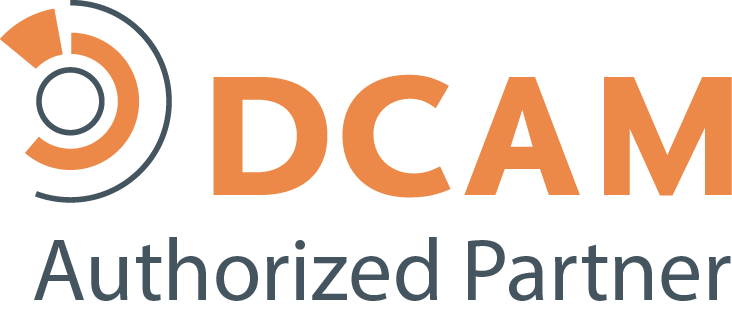 Data Management Capability Assessment Model (DCAM) Services
Ortecha are experts in the EDM Council's Data Management Capability Assessment Model (DCAM) and a DCAM Authorised Partner. DCAM is the industry-standard, best practice framework designed to assist today's information professional in developing and sustaining a comprehensive data management program. It is becoming the de facto standard for assessing data management maturity within financial services organisations.
We will work with you to run your first, baseline DCAM assessment and then periodic assessments thereafter, to track progress, measure success and ensure your data management capabilities are uplifted to give you leaner, cheaper data operations and improve the usage and value of your data.
Contact Pete Youngs or Mark McQueen to discuss your DCAM assessments.
Read More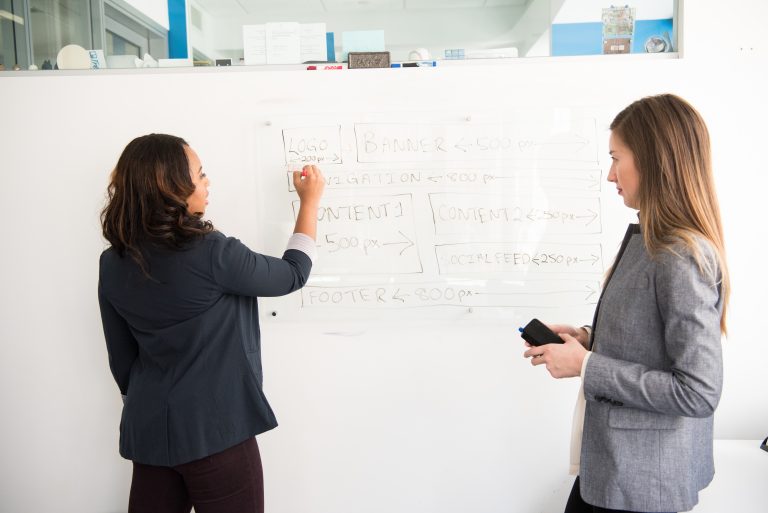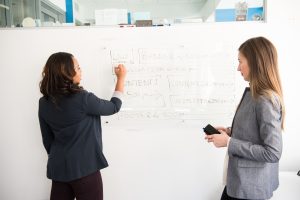 Consulting & Advisory Services
Ortecha consultancy and advisory services are based above all upon the depth of our technical and industry expertise. Our consultants have many years of experience delivering successful data projects for financial organisations. They have proved their worth as trusted advisors on data issues of every conceivable kind facing companies in your sector. They have led the transformation of failing, uncoordinated, out of control data architectures into systems that support and add tangible strategic value to the business.
We will help you to understand your data, building or rebuilding analytics, reporting, governance and management structures where necessary. Our consultants can manage major data projects from conception and design through to completion, including current and target state analysis, requirements definition, business case development, solution and architecture design and process re-engineering. We can also help you to upgrade or refine your existing data management applications and systems.
Whatever your specific requirements, our consultants will deliver improvements to your data management strategies, processes and architectures to help your business meet compliance requirements, respond more quickly to emerging opportunities or risks; and ultimately become more efficient and profitable.
Capabilities
When you work with Ortecha you can be sure you are working with a company that knows data inside out and has a deep understanding of the operational, strategic and regulatory data issues facing companies working in the financial sector. We are proud of our record and the frequency with which initial client engagements develop into long-term working relationships.
We give companies control of their data, helping them to create data architectures and governance based on a consistent approach and management of a single, golden source of reference data. We can analyse your existing data landscape and help you to create data architectures that will ensure regulatory compliance and help you to manage ad hoc regulatory requests much more quickly and easily.
Ortecha can help you to create a data strategy, including current and target state analysis and creation of a roadmap to achieve your data management objectives. We will also identify tangible value to be realised by your company as you move through the different stages on the roadmap. We will help you to create a robust Data Architecture, incorporating a business glossary, standardising data management terms used by your organisation, an Enterprise Data Model and all necessary integration requirements.
We can also provide a broad range of data management solutions and accelerators, including regulatory solutions, and offer additional solutions and accelerators through technology partners.