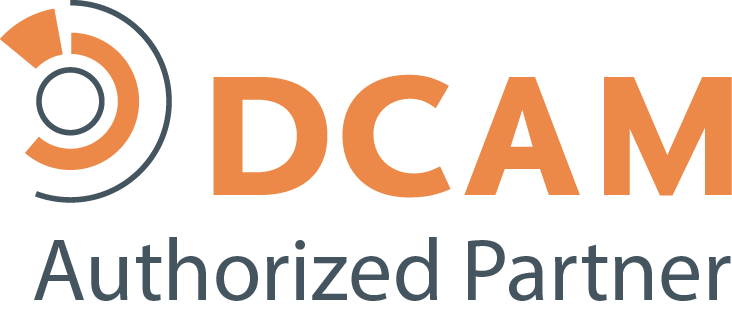 Data Management Capability Assessment Model (DCAM) Services
Ortecha are experts in the EDM Council's Data Management Capability Assessment Model (DCAM) and a leading DCAM Authorised Partner.
What is DCAM?
DCAM is the industry-standard, best practice framework designed to assist today's information professional in developing and sustaining a comprehensive data management program.
It is becoming the de facto standard for assessing data management maturity within financial services organisations.
How do we help you deliver DCAM?
We will work with you to run your first, baseline DCAM assessment and then periodic assessments thereafter, to track progress, measure success and ensure your data management capabilities are uplifted to give you leaner, cheaper data operations and improve the usage and value of your data.
Who do we work with?
We are currently the DCAM Authorised Partner for one of the largest banks in the UK, plus we work with other large banks and smaller financial institutions in the UK and USA.
Why choose Ortecha?
We are leaders on DCAM.
We chair the EDM Council's DCAM Working Group, which is tasked with delivering the next version of DCAM.
We're as close as it gets to the detail of the model, understand how best to implement it and will realise the greatest value for your organisation. We know DCAM inside-out.
We also bring decades of data management expertise, so coupled with our unrivalled expertise of DCAM implementation, we are perfectly positioned to help you accelerate your data transformation and unlock value from your data.
Find out more
Contact our lead DCAM practitioners, Pete Youngs or Mark McQueen, directly to discuss your DCAM requirements.
Download our DCAM Guide for Data Leaders
You can also find out more by downloading our Data Leaders Guide to Implementing the Data Management Capability Assessment Model (DCAM) by submitting the form below. We hope you enjoy the guide. Please get in contact if you have questions on DCAM.