About Us
An independent consultancy dedicated to helping financial services companies manage their data.
We offer proven expertise in design and implementation of innovative enterprise data management services and solutions, adapted for your needs. You get complete control of your data, ensuring you meet all business and compliance requirements. We understand the business issues faced by financial services companies tackling complex data management and integration challenges in tough commercial and regulatory conditions.
Our services and solutions deliver tangible value, we help clients bring coherence and consistency to data, reducing risk and cost and creating competitive advantage. Above all, we understand data inside out: what it means to your business and how to turn data problems into business opportunities.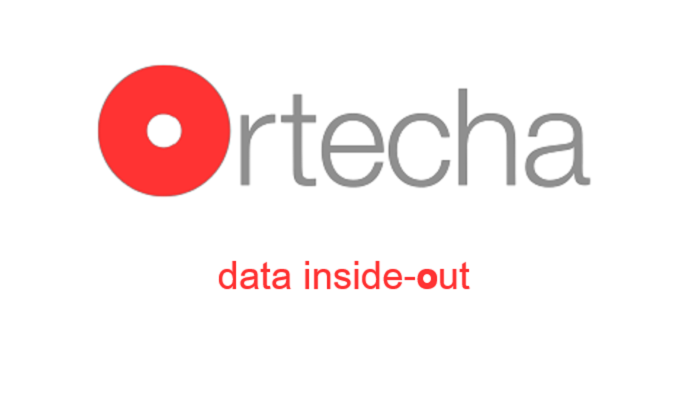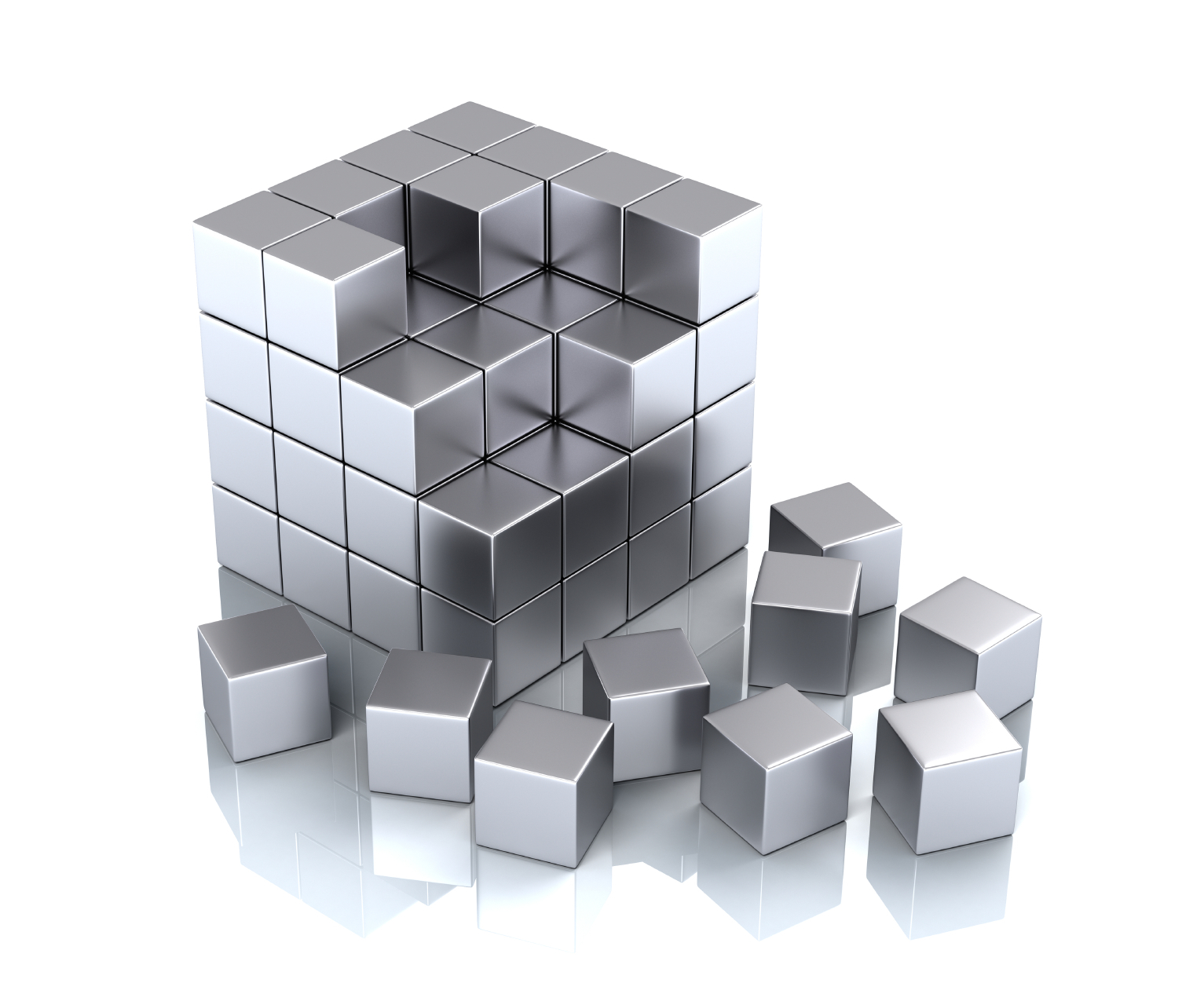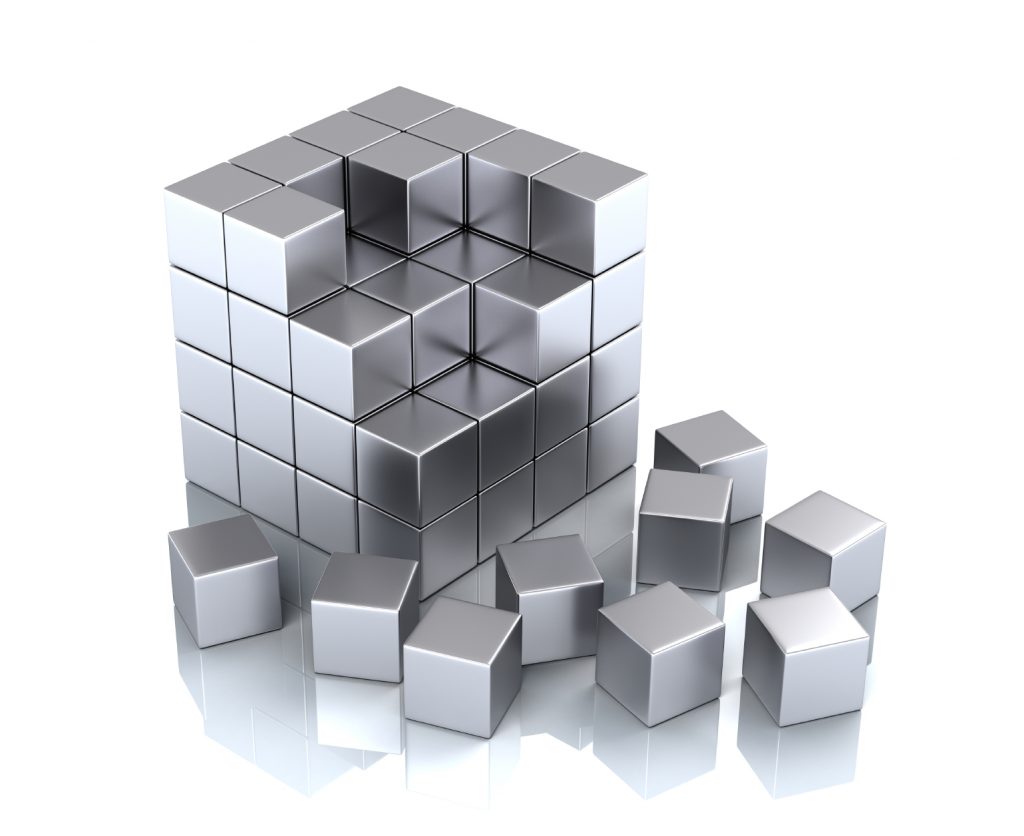 Our Values
Practicality & Pragmatism
We are a firm of practitioners, not management consultants. We aim to advise our clients on their specific needs and then work with them to implement practical data management solutions. Rather than delivering "shelfware" documentation disconnected from everyday business process execution, we advocate the definition of accessible, reusable metadata and embedment of processes as business-as-usual.
Originality
We provide creative, original thinking which may, or may not, align with traditional best practice depending on what's most suitable for your organisation. Our pragmatic viewpoint ensures you receive appropriate advice and solutions tailored to deliver tangible results in your organisation. Individuality is essential in banking data management, as although the macro-level issues are the same, the micro-level issues vary considerably by organisation.
Simplicity
To maximise success, we always try to keep things as simple as they can be. That means things are not always simple, as some aspects of data management are complex and difficult, but they'll be as simple as possible whilst meeting your needs and those of your compliance/governance functions.