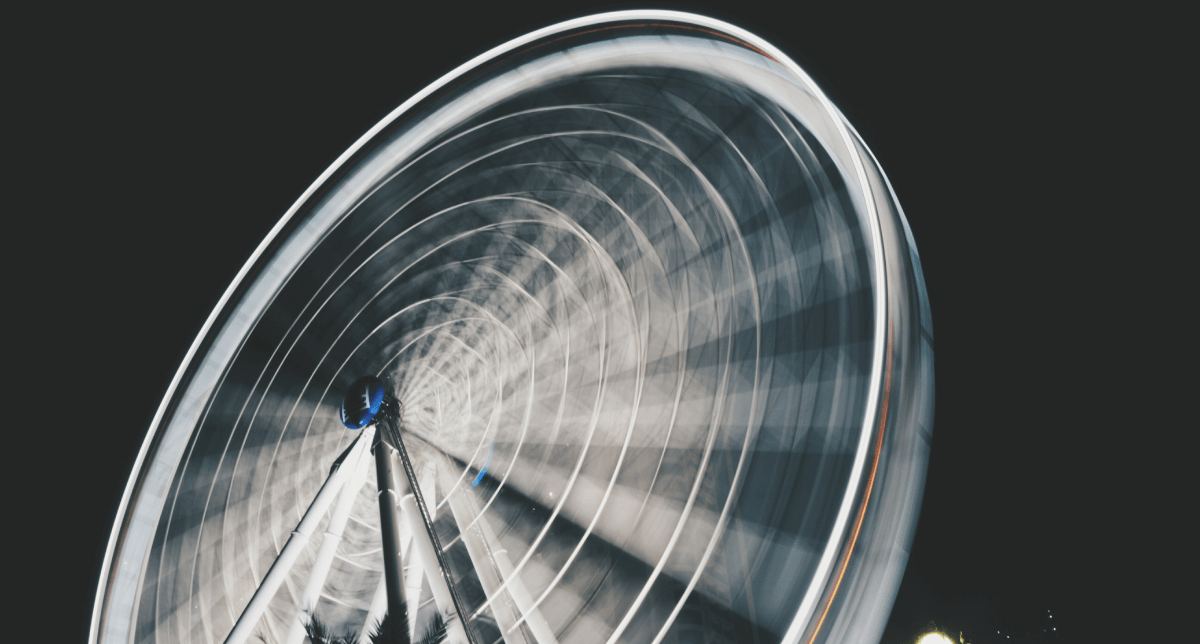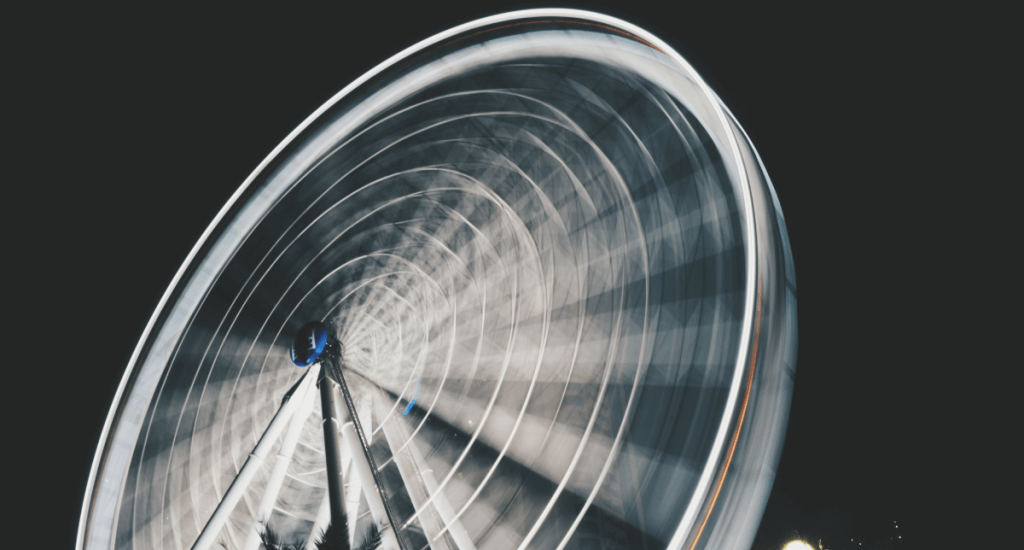 If your Data Strategy is the map, your Operating Model is the vehicle that will get you to your destination. It defines the people and ownership, governance, processes and tooling needed to operate your Data & Analytics Management function. Discover the guardrails, operating levels and accountabilities it should contain.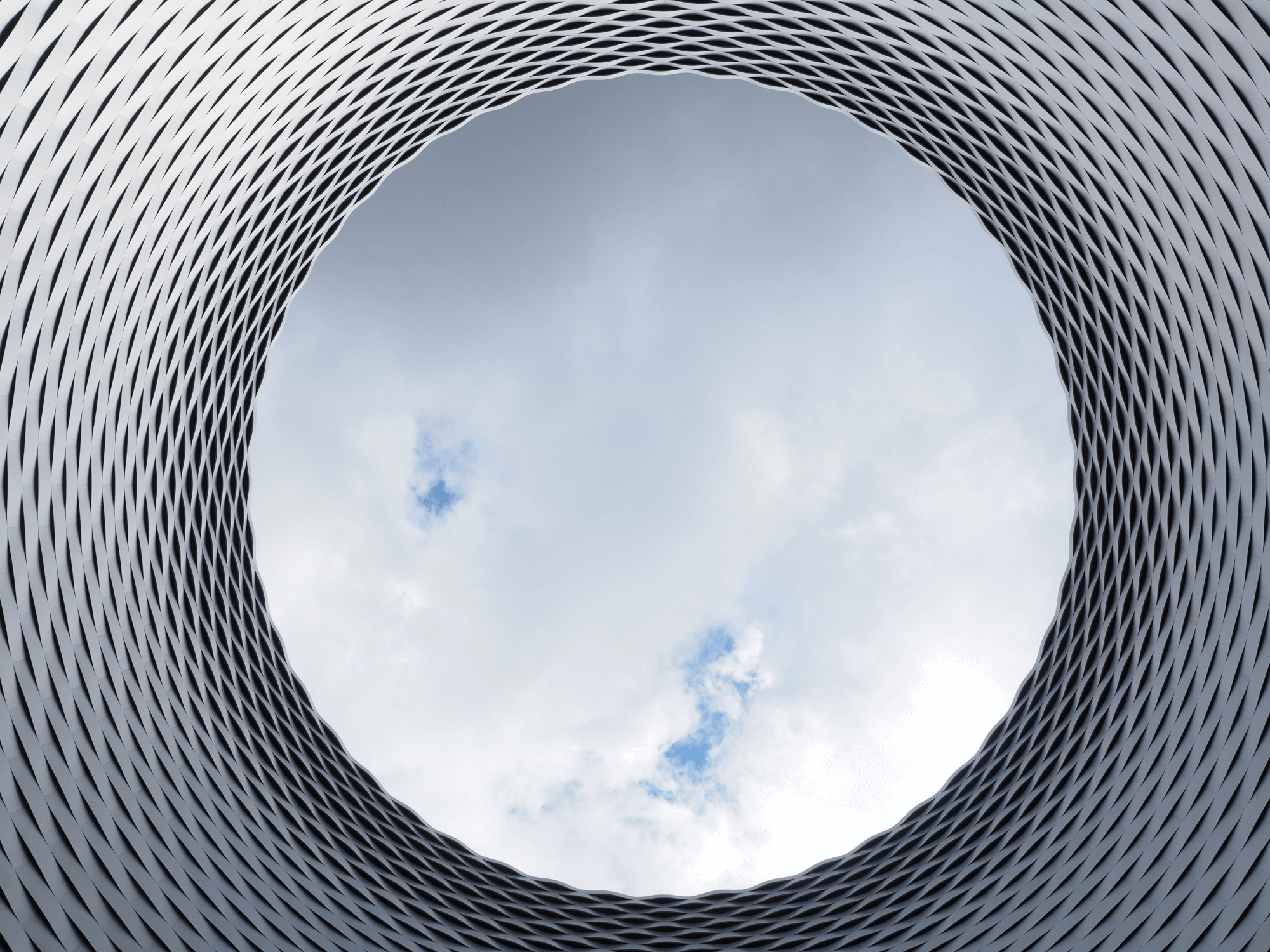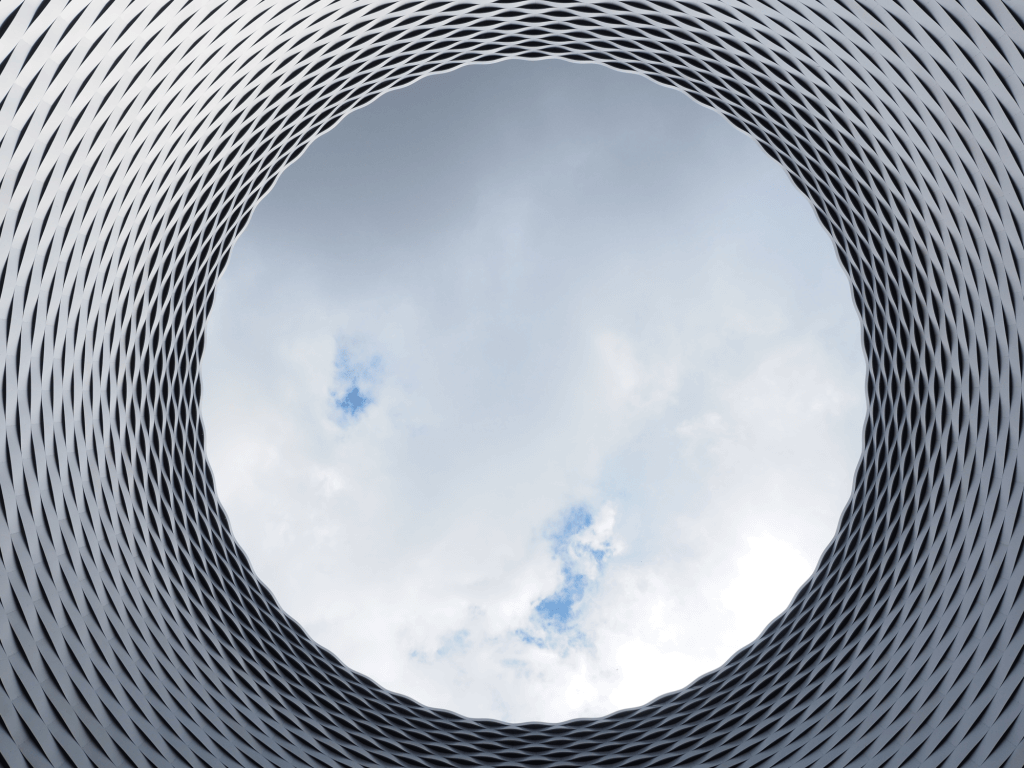 Discover how to align your data strategy with business objectives, engage stakeholders, and drive value. This article guides you in transforming your data strategy from a technical document into a dynamic business tool that delivers a return on investment.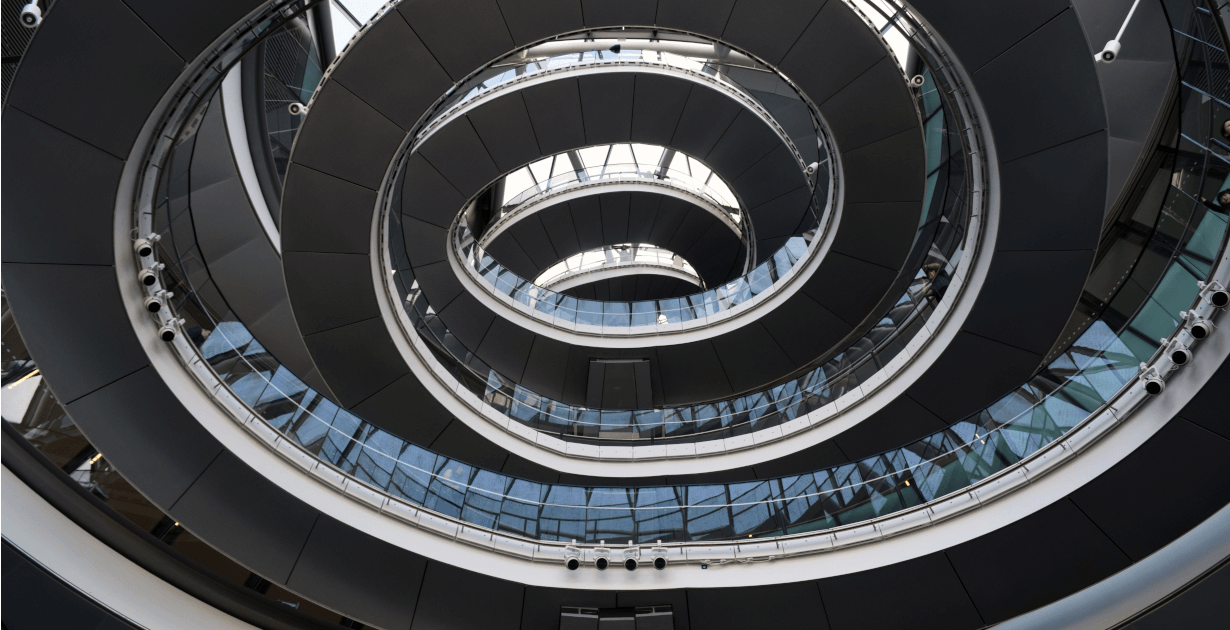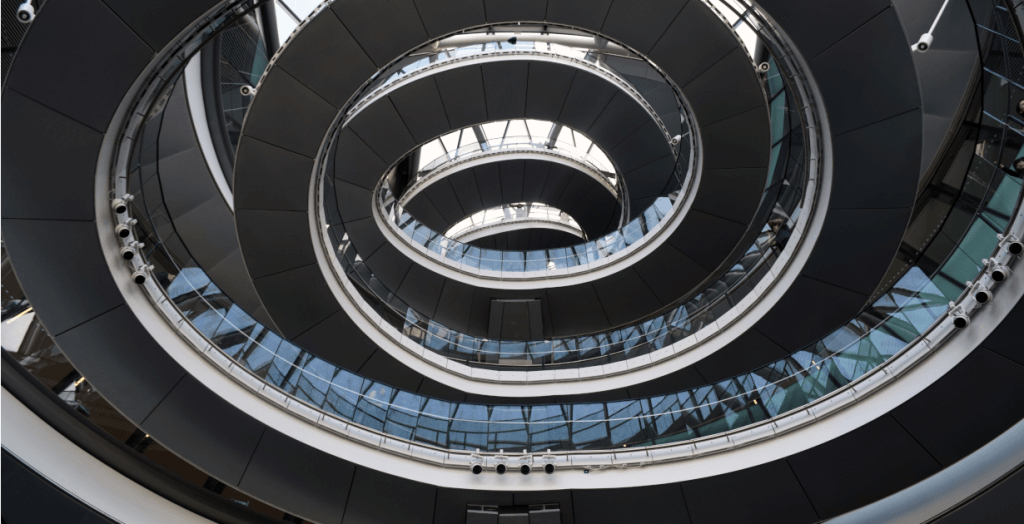 Aligning your data strategy with overall objectives is critical. Treating it as a living document, adaptable to changing conditions, is key to achieving measurable progress and delivering on organisational goals.